Our Exclusive Search Engine Optimization (SEO) Strategies Bring Your Expertise to the Forefront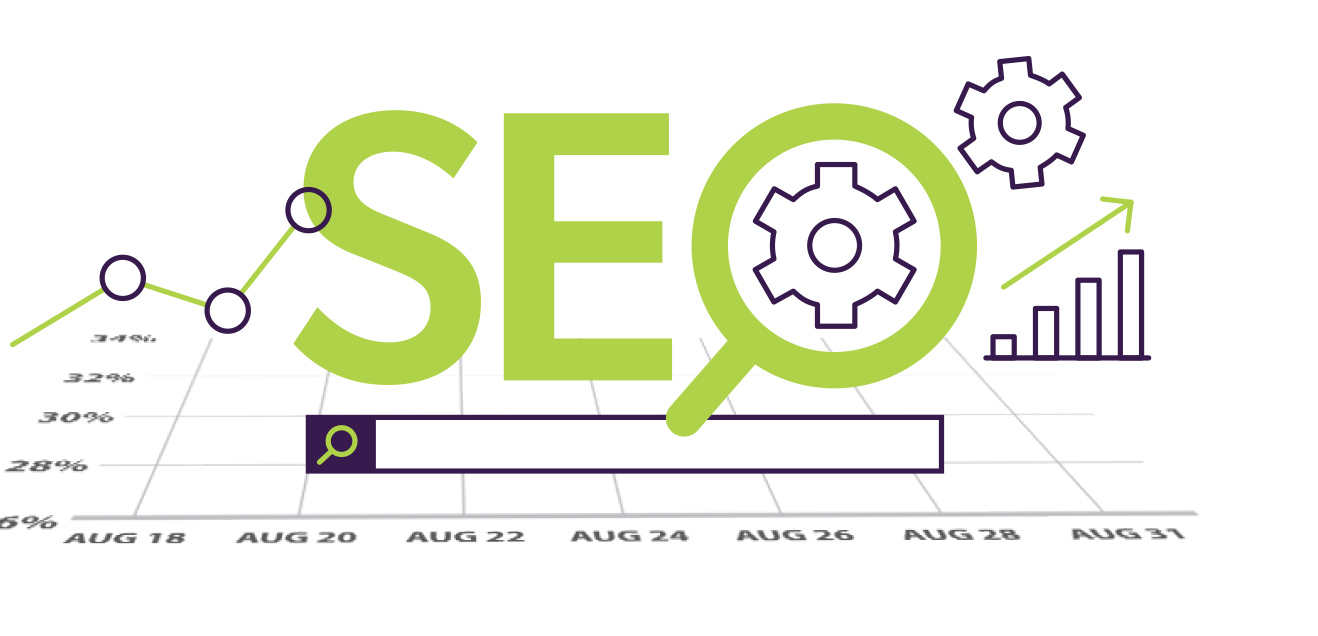 ADVAN's SEO services can help your organization achieve maximum impact in the intensifying competition for the top search results. We provide customized services for any industry and work to create the best content to represent your brand online. No matter your goal, ADVAN is committed to developing the ideal techniques to bring your expertise, your products, and your brand to the top.
Increasing traffic and revenue is crucial, but so is the commitment to follow up with clients to analyze results
SEO is an essential strategy for any organization to get ahead in the modern business landscape. We employ current techniques and maintain ongoing partnerships with our clients to ensure clarity of results and plans. The professionals at ADVAN research, analyze, and report from all angles and keep active roles in your organization's growth after your new site hits the internet.
Improving your company's online presence
Numerous strategies make up our distinct SEO work. We conduct extensive research. For example, keyword research helps determine necessary tags and search terms for your digital presence. Our team also creates and implements the most effective content for a brand. Blogs and product pages for example boost search engine rankings. In addition, we streamline all client sites to ensure speed and quality. This layered approach is essential in boosting traffic, increasing conversions, and helping your business grow.
We commit to your growth, your confidence, and your return on investment (ROI)
ADVAN's affordable SEO plans and consistent communication of results work in combination to yield optimal ROI for our clients. Scammers continue to infiltrate the SEO industry, but ADVAN works to meet the high standards of both Google and our clients.
Choosing ADVAN for SEO Services
Our clients have the unique advantage of working alongside our superior creative professionals. Apart from our SEO work, we are a full-service marketing and design agency and can provide a multifaceted approach to an organization's marketing needs.
We have worked to earn our reputation for success in the Northeast Ohio community and emphasize ongoing communication with our clients in all we do.